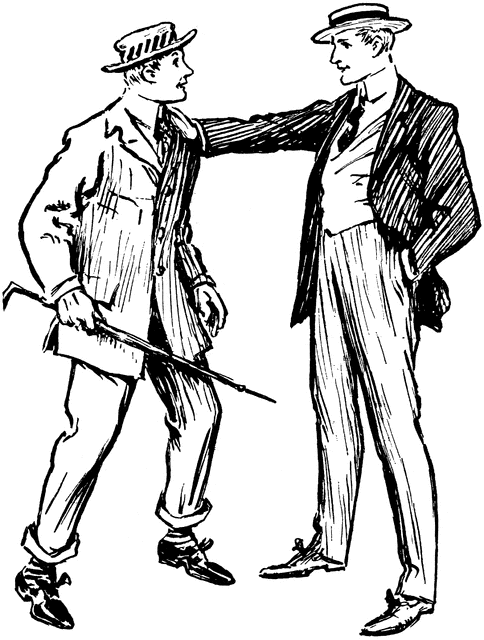 I got 20+ solid leads during a two-hour networking event this week.
Sponsored by a CSI Chapter, there were about 45 table top displays from building product companies, and over two hundred attendees. The leads were generated by brief contacts in the exhibit space, in the lobby outside the meeting space, and even in line for the parking lot attendant afterwards. The leads created opportunities for follow-up phone calls or emails or generated new leads and introductions. On top of that, I got to say hello to dozens of other industry contacts to keep our relationships fresh.
You can create similarly high results at similar events. Here are five tools to make the most of networking events:
1.
Know your goal:
I went to the CSI event with the intent to interact with a lot of people, and I succeeded. But I may have had other purposes in mind. For example, I went to a party at a trade show for the specific purpose of meeting a potential client that I anticipated would be there. He was, and I was able to get him to join me for a full hour at a table on the periphery of the event.
2.
Be prepared for surprises:
Be ready to change your goals as opportunities or circumstances arise. I was at one conference, anticipating an afternoon of glad-handing, when the conference organizer approached me and asked me to be on a panel discussion in place of someone that cancelled at the last moment. Instead of 20 1-on-1 conversations, I addressed an audience of 200. At another event, I was drafted to serve at the registration desk, and got to introduce myself to everybody at the show.
3.
Ask others questions about themselves:
You are itching to talk about your product or service. But start by asking others about their businesses, their families (if you have a personal relationship), or any new products/projects they have. Networking has to be a win-win situation, and your interlocutor must feel a stake in the conversation. More, his or her comments may reveal needs or opportunities that are openings to sales opportunities.
4.
Get to the point:
Everyone at the event is there for networking. So forget the small talk during business hours; save it for receptions and the lounge.
5.
Get contact info and set up a follow-up:
Carry more of your own cards than you think you will need. But be sure you know how to contact the person with whom you are speaking. Get permission to recontact the person when possible. This could be as simple as saying, "I'll send you XYZ with more info." or, "Would it be better for me to call you tomorrow or later in the week?"
To learn more about networking, sign up for this webinar offered by Ceiling and Interior System Contractors Association (
CISCA
):
How to Construct a Strategy for Networking at Conferences


Wednesday, March 12, 2014

.

2:00p.m. ET


Free for CISCA members, $49.95 for others

Networking creates an opportunity and strategy to build and maintain relationships with current and prospective customers. Networking involves more personal commitment than company money. No matter how busy we are, we all still need to make time out of our schedule to network. It requires dedication on an individual level. This webinar will examine specific ways you can expand your network for yourself and your company.

Learning objectives:


The Keys of Successful Networking
Networking Etiquette: What works…. and what does not
How social media can aid in your Networking goals
Building and Maintaining the New Relationship by adding value

Click here to register.
Etiquette
If you are not an exhibitor at or sponsor of the event, don't be a carpetbagger. It may be a fine line, but there is a difference between doing sales and networking.
If you are networking with an exhibitor for purposes other than learning about his or her product, do it only when there is not a real prospect in or approaching the booth.